Enjoy clean air 24 hours per day for less than HK$40/month on electricity bill.
每月耗電費不到$40,您便可享有全日24小時的潔淨空氣。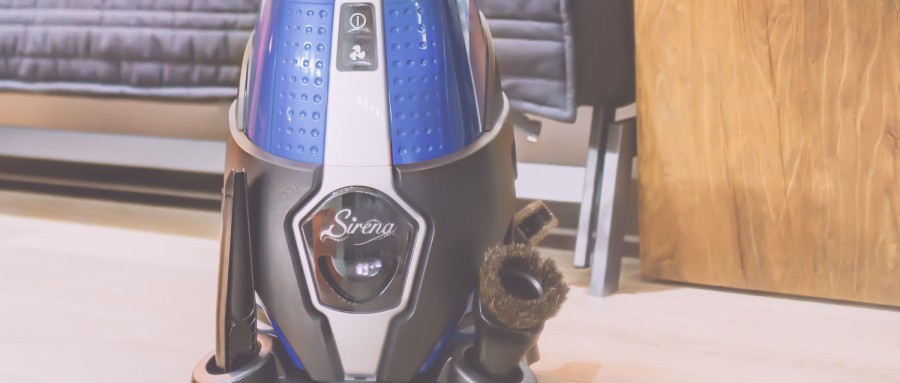 Sirena puts together a powerful water vacuum cleaner and an effective air refresher in a single machine which is designed to operate 24 hours per day at a very low running cost, just about HK$40/month on your electricity bill.
With Sirena water vacuum cleaner,  health indeed is "price-less".
集強力吸塵機及高效空氣清新機於一身的Sirena於全日24小時的操作下,每月電費也大概只是HK$40。
健康,真的是"無"價。